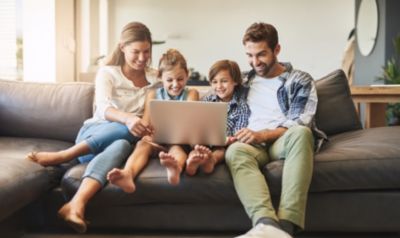 Bluegreen resorts are located in a diverse range of destinations, giving owners like you an array of vacation experiences to choose from. Now is the perfect time to book a fall or winter vacation. To help make the most of your trip and plan your itinerary, visit our Online Resort Directory before you travel to help you find local things to do and area events that will enhance your vacation experience even more.
It's easy. Just visit https://directory.bluegreenvacations.com. Click on a resort image.
Click on Vacation Planning Tools> What to See and Do. You'll find all kinds of activities like tours, museums and zoos as well as local and resort events like farmer's markets, wine tastings and much more!
Visit our Online Resort Directory and start planning your Fall and Winter vacation itinerary today!
Like our
Facebook page
 and share your favorite vacation memories!