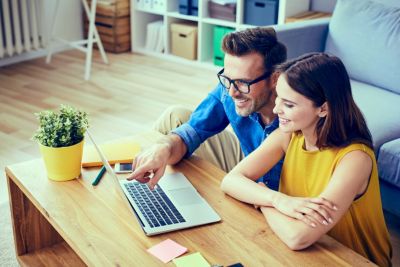 One of the unique Premier Owner benefits is getting access to the priority wait list. Premier owners can have their name added to the priority wait list for Points reservations (NOT Bonus Time or Premier Free Stay certificates) for stays in any season for any length of stay before the standard reservation window opens for all Bluegreen owners. Depending on your Premier status, you can request your reservations up to four months in advance of the standard 11-month reservation window. Bronze is 1 month, Silver is 2 months, Gold is 3 months and Platinum is 4 months prior to the standard 11-month reservation window.
It's never been faster or easier to use your Premier Reservations Priority Wait List benefit! You can submit wait list requests online instead of calling the Contact Center, making it simple to submit requests anytime, day or night. Simply sign in to bluegreenowner.com, click on the book heading and then select premier wait list. Add your new request, and you're all set! For a step-by-step guide on how to submit your wait list request online, Click Here
Submit Your Wait List Request Online
You can still make prior requests by phone, however this feature may not appear online. To check these requests, please call Premier Services at 800.230.0149
Like our
Facebook page
 and share your favorite vacation memories!